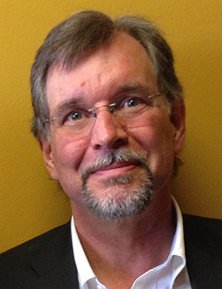 Registered user since Fri 24 Feb 2023
Bio:
Stephen Travis Pope grew up just outside New York City, and studied C.S. at Cornell University, and music at the Vienna Music Academy and the Mozarteum in Salzburg, Austria. He has realized his musical works in the North America (Toronto, Stanford, Berkeley, Santa Barbara, Havana) and Europe (Paris, Amsterdam, Stockholm, Salzburg, Vienna, Berlin) while holding research positions at various universities and R&D institutions in these same cities.
His music is available from Centaur Records, Perspectives of New Music, Touch Music, SBC Records and Absinthe Records. In 2007, The Electronic Music Foundation in New York released a triple-disc retrospective of his works called "Ritual and Memory"; his latest release is the multi-award-winning feature-length visual/music film "Secrets, Dreams, Faith and Wonder" (with videos by R Lane Clark, Lance Putnam and others).
Stephen also has over 100 technical publications on music theory and composition, computer music, software engineering, programming languages, virtual reality and artificial intelligence. He lives in Ojai, California.
Affiliation:
FASTLab and HeavenEverywhereMedia
Research interests:
Computer music, signal processing, HCI, music information retrieval, programming languages
Contributions